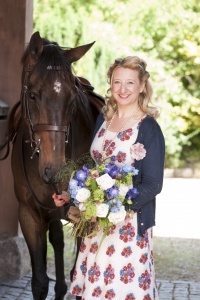 I am Julia, a freelance creative, with a passion for events management, weddings, social media, tourism, blogging, design and PR. My current work experience includes an Events & Marketing Management role at tourist attraction, and charitable trust,
The Dorothy Clive Garden
 in Staffordshire.
My past experience includes being employed by following organisations: Grayling UK and Ireland, Munro and Forster Communications, Table Talk & Liontrust Asset Management Plc.
In the last few years I have completed various freelance projects, check them out here  on my website and get to know me.
I LOVE to spend time outdoors, horse riding & walking and have a particular interest in gardens & all things edible within them and I love to dance!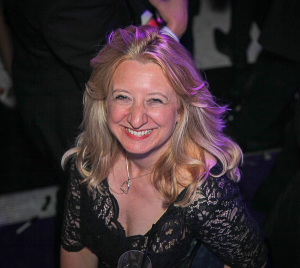 Galloping on a horse with the wind rushing against their face.
Home grown vegetables, especially swiss chard.
Flying into a city without booking a hotel. See where it takes you!
Dublin – Clare – Ireland
Rio de Janeiro, Brasil
Isla Coiba, Panama
Makgadikgadi Pans & the Kalahari Desert
The Old Priest House Coffee Shop, Audlem
My Hammock
All things Vintage
Pavlova – Almond Cake – Bake Off
Chapulines
Salsa