Revolution Slider Error: Slider with alias HP1 not found.
Rocket Marketing & Events
COST EFFECTIVE MARKETING, COMMUNICATION & EVENT SOLUTIONS
Tailored to specific needs, requirements and budget
PR & Media
Rocket can build and manage your reputation ensuring a better brand image
Public Relations
We can manage your reputation
Social Media
Get social and stay social - the digital revolution is here to stay
Make Your Content Stand Out
Rocket has expertise with twitter, Pinterest, Instagram, Facebook & more
Creative
Choose from a variety of different creative design and styling packages
Build Something Beautiful
Graphics, web design and photo styling
Events
Rocket offers you a complete and contempoary event management service
Private, Corporate, Public
From conception to completion, Rocket will manage your whole event
Copy Writing
From blog and editorial to press releases and scripts. We just love content!
Content Crazy
It's all about your content these days. We can manage your blog and build your brand
Web Design
Stand out with a slick, stylish, responsive and contemproary web design
Make it responsive
Functional, responsive and professional, web design at its best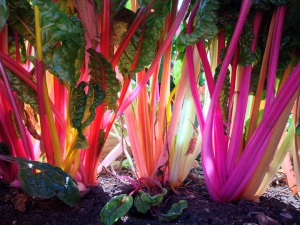 What are you waiting for? Make the connection!
Rocket creates fresh and compelling marketing solutions tailored to specific needs and requirements. Call us now on 07989 980 016.
Who we have worked with …