Julia has helped us out in so many ways- an events planner, creative writer, PR, media relations and more! She is one of the most hard working, talented people I know and her real gift is that she truly cares about everyone and everything she is involved in- creating and completing projects to an exceptional standard and in amazing time!

Julia has worked with us over the last year and has been responsible for the re-launch of the heritage 1817 Billingtons Gingerbread brand. This has been brilliantly executed from initial stages, through to the design of packaging, P.R. and the organisation of the National launch in London.
Julia's enthusiasm, commitment and endless energy is to be highly commended…and, Julia is also such a pleasure to work with.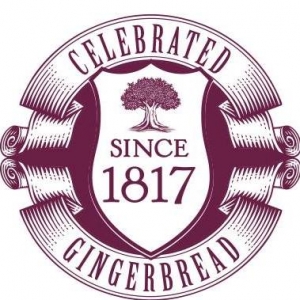 During my Year as High Sheriff of Staffordshire, Julia was a fantastic support; she took on so many varied projects, including event organisation, charity fund-raising, PR, media relations and much more. Julia is not only very talented, committed and professional, she is also tremendous fun, full of energy and enthusiasm for everything she gets involved with. I truly could not have managed without her!"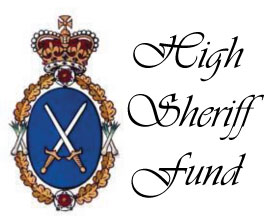 It has been a pleasure working with Julia. She took on board what I wanted and produced some fantastic results. Nothing was too much trouble. Our website is the proof.

The Staffordshire Community Foundation worked with Julia on quite a high profile fund-raising event. We were able to leave Julia to organise everything, which she did both thoroughly and efficiently. Her enthusiasm for the event never wavered and showed in the final results – an exceptionally well planned evening which surpassed expectations and was complimented by the many attendees.