Let's face it, you either enjoy event planning or you don't.  And many don't.
To execute a well polished and beautiful event, it takes time, careful planning and, of course, excellent communication.
With busy lives and stretched agendas, many find there is not enough time to pull off a first class event & call on professional help.
And this is where we come in: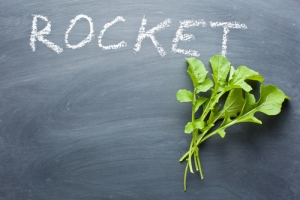 From concept to completion, Rocket will help you every step of the way, turning your initial vision into a tangible and successful event that you will be proud of.  We have experience creating large and small events such as product launches, fundraising dinners, experiential events, conferences, charity galas, festivals, garden parties and more. We pride ourselves on complete attention to detail and believe this is how the best events shine out against their competitors.
Over the next few weeks, we will be providing a series of 'best tips' on how to create, plan and execute the perfect event.
In the meantime, if you would like further information about Rocket Marketing and Events, click here to see our website or contact us on 07989 980 016 or via rocketmarketingpr@gmail.com