Over the next few weeks, we will be providing a series of 'best tips' on how to create, plan and execute the perfect event.

We will introduce you, step-by-step, to the essential elements you need to create a successful event. Whether you are holding a corporate event such as a product launch, road show, conference or gala fundraising evening, or a social event such as wedding, anniversary, christening or party, we will equip you with the essential tools you need for successful event planning.
Collect our top tips over the next few weeks and equip yourself with a tool kit to aid professionalism in your job.
Strategy
It is really important to have clear and concise objectives set out from the start; no matter what type of event you are planning, you need to start with the strategy or plan, for the event.  To create a good strategy document you should be asking yourself the following questions:  What is the event aiming to achieve?  What are my event goals? This is where you outline your event concept and vision.
Within your strategy document you should also be considering the following things:
Name, date & location of event
What your unique value proposition is
The attendees you want
Your Marketing plan on how to attract them
Key Metrics and Evaluation
Costs
Revenue
This document should then be shared with team members and colleagues to ensure you all stay on track and focused on what really matters.
Over the next few weeks we will be looking at the various elements within the strategy and how to create, plan and execute the perfect event.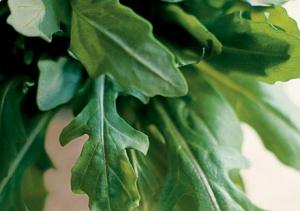 From concept to completion, Rocket will help you every step of the way, turning your initial vision into a tangible and successful event that you will be proud of.  We have experience creating large and small events such as product launches, fundraising dinners, experiential events, conferences, charity galas, festivals, garden parties and more. We pride ourselves on complete attention to detail and believe this is how the best events shine out against their competitors.
If you would like further information about Rocket Marketing and Events, click here to see our website or contact us on 07989 980 016 or via rocketmarketingpr@gmail.com