Join chef, James Sherwin, of the acclaimed Wild-Shropshire-Series of sell-out 'Pop Up' Restaurants, as he spreads his culinary wings into Cheshire.
Combining his commitment to bringing frequently foraged ingredients to the plate, with his passion for local produce, James enables his diners to discover and experience the unique terroir they are surrounded by.
This special event has been designed exclusively by chef, James Sherwin, and aims to create an unforgettable experience for adventurous lovers of fine food as well as horse racing.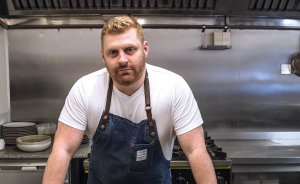 This exclusive event includes:-
A champagne reception, followed by a guided tour of one of the country's leading training yards, Manor House Stables
A seven course, surprise, tasting menu with the very best local and seasonal produce.
Taking place on Wednesday 13th July, 11.30- 15.00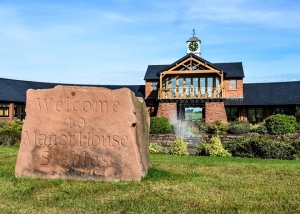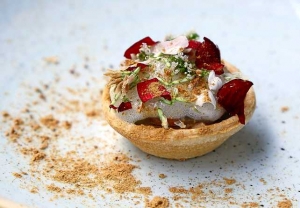 This will be a lunchtime event and will include a 7 course surprise menu, Champagne on arrival and a guided tour of the world famous stables with the opportunity to see the race horses and their facilities.
Tickets are £70.00 per person but are limited so early booking is advised. For booking online, please click this this link.